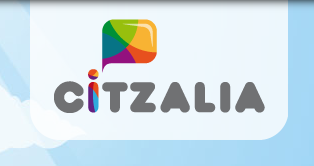 It seems my earlier blog posts (1, 2, 3) about Citzalia, the virtual European Parliament game costing €275000, managed to put some thoughts into UKIP's head, and specifically led to some questions to the EP's administration asked by Godfrey Bloom MEP as reported by Gawain at England Expects.
The official response from Klaus Welle, Secretary General (i.e. highest civil servant) of the European Parliament, is that indeed there will be a budget of €275279 of which the Parliament will contribute €206450 – confirming the numbers I had dredged up with a bunch of bloggers previously.
The interesting new information from the Welle letter is that there seems to be no EP staffing money allocated to the project, meaning the danger that Citzalia operates in a virtual void is rather high.