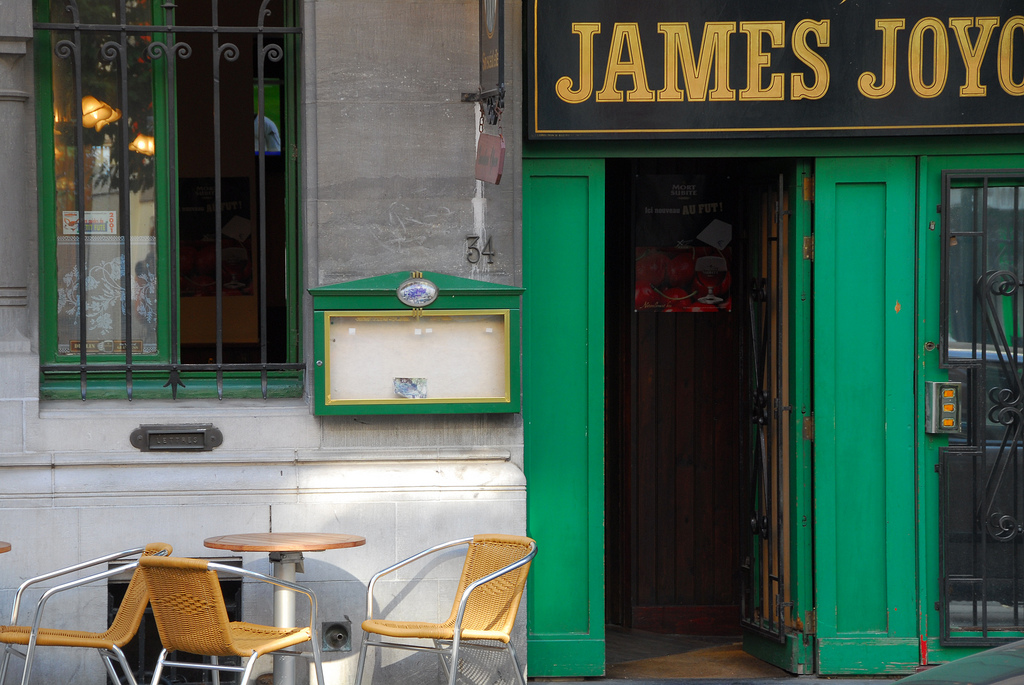 Summer is over. Everyone is back to work tweeting about politics. So that means it's time to get the political twitter nerds together to meet in real life.
For those of you that have not been to one of these before (we've run at least three before), the idea is pretty simple: nominate a bar, come along, and meet folks in real life you have only so far argued with on Twitter. Judging by previous experience it tends to be a fun evening, as good Twitter folks tend to be, well, good folks. No need to tell anyone you're coming – just come along!
This time we have two political tweetups:
Thursday 12th September, from 1800 until late, in København – #DKpolTweetUp
This one is for any folks involved in Danish political debate, and indeed EU matters too. It will be at Dyrehaven, Sønder Blvd 72, Vesterbro [map], from 1800 on 12th September.
Monday 16th September, from 1800 until late, in Brussels – #EUTweetUp
This is the next in the series of Brussels EU TweetUps. As previously it will be at the James Joyce, Rue Archimède 34, 1000 Brussels [map] (nearest Metro: Schuman)
If you can't find us, or want to know if we're still in the bar, have a look at the hashtag for the TweetUp, or DM me on Twitter. See you there!