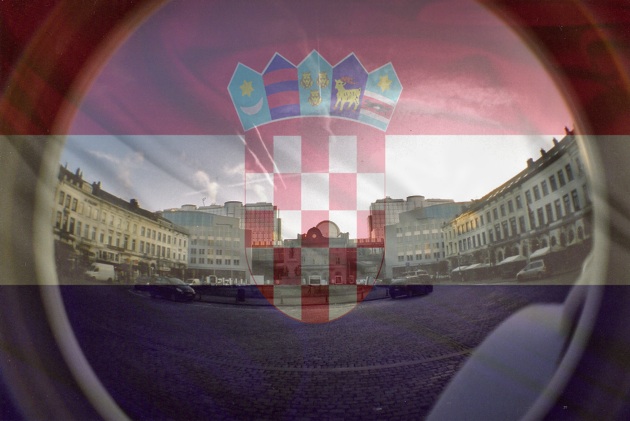 Croatia is joining the EU on 1st July, and everyone's favourite Croat EU politics Twitter nerd, Dario Čepo, is in Brussels just before the accession. There's even the be CROATive expo about Croatia next to the EP at the same time.
So all EU bloggers / Twitter nerds are most welcome to the next edition of our ad hoc series of EU Tweetups. The basic idea is to meet people in real life that you've debated with online, have a beer and talk about EU politics. So do come along to Beer Factory at Place Luxembourg (on the corner towards the station) from 1900 on Tuesday 25th June, and say hello!
Keep an eye #EUTweetUp for details, and DM me on Twitter if you can't find us. However as 3G is a bit iffy in the EU quarter, you might do as well to keep an eye open for @captain_europe, complete with cape etc.