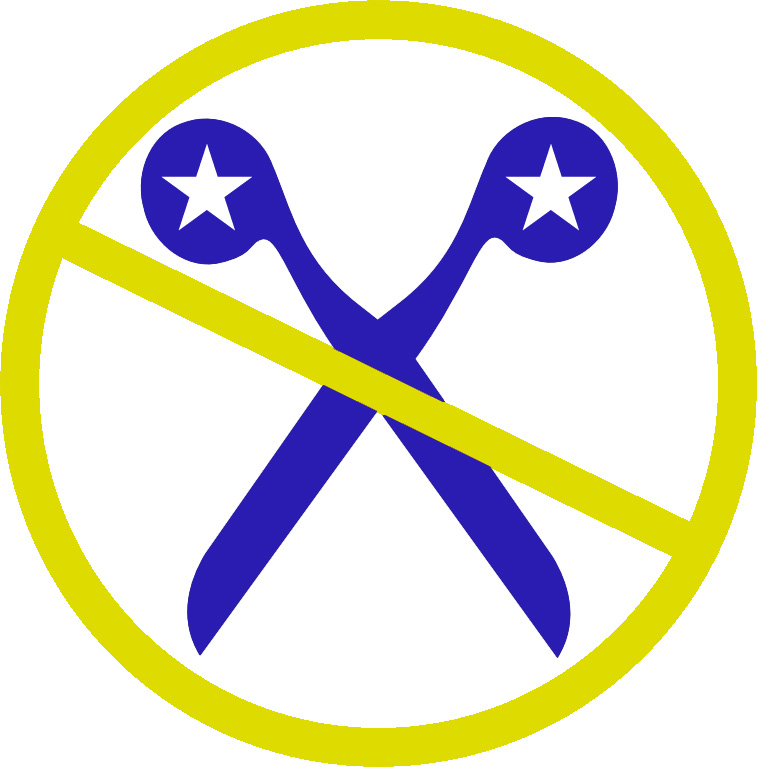 Like or loathe them but UK Uncut have been highlighting tax avoidance in the UK in a way no-one has ever done before. Vodafone, Fortnum and Mason… more on their site.
But this is not a UK problem alone. Different corporation tax rates apply across the EU, and as if that were not enough of an incentive for footloose firms to shift, EU-Switzerland agreements make the latter a lucrative, low-tax location for companies. That's before we even get on to tax havens like the Channel Islands or Liechtenstein.
So any proper attempt to deal with tax avoidance needs to be looked at EU-wide, with proper solidarity between EU countries, and a cohesive and fair approach towards low-tax regimes and tax havens.
Time I wonder for EU Uncut? And yes, I do already own euuncut.eu…