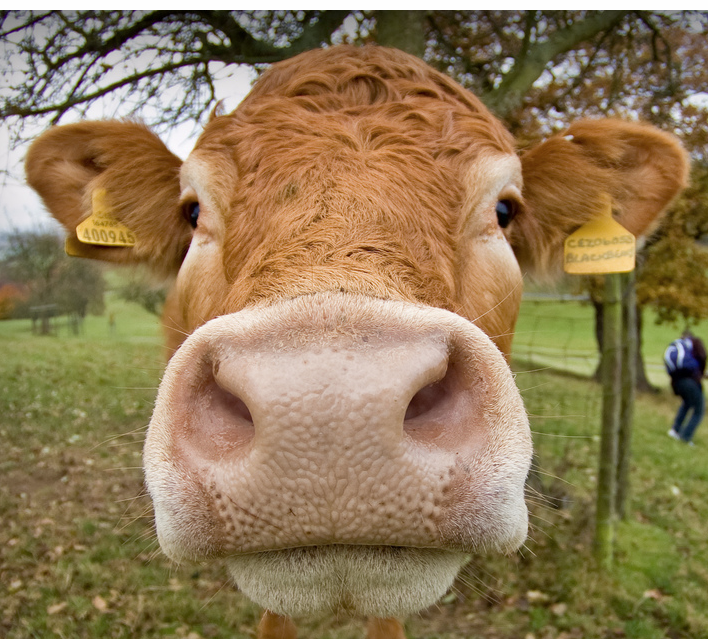 If you're astute you will realise that all the numbers in the heading of this blog entry are the same. They are different ways of saying the same thing, namely the amount of money the EU spends on what is called in the Financial Perspectives "Agricultural price support and rural development", i.e. the CAP. The numbers are for 2013 financial perspectives, and are taken from here.
Now think about how a national budget is debated. Do you hear phrases like "it's unacceptable that welfare payments make up 17% of the UK budget"? No, because we do not talk about the budget in relative terms. We instead tend to argue for more or less spending in a particular area, according to need, and for a higher or lower budget (and correspondingly lower or higher taxes). A summary of UK public spending can be found here, also showing that the UK spends more on just healthcare than is the total size of the EU budget for the whole EU.
So then, rather than asking whether it is right that agriculture makes up an arbitrary percentage of a legally constrained number (40.4% of €126,646,000), how about asking an alternative question: is it right that €51.1 billion of EU funds are allocated to agriculture, and that EU plus national support for farmers together comes to under 1% of GDP (OECD figures, P 9 here, via @CraigJWilly)? And then ask whether how that money is spent, and whether it is spent correctly and appropriately?
[Two caveats to the above: I am just using numbers from the financial perspectives – due to GDP contraction, and difference between commitments and appropriations in the EU budget the numbers may vary a little. Second, I have no idea what farming policy the EU actually needs (I'm not a farming specialist), but that's the first question we need to answer, not to look at the % of EU funds committed to farming]