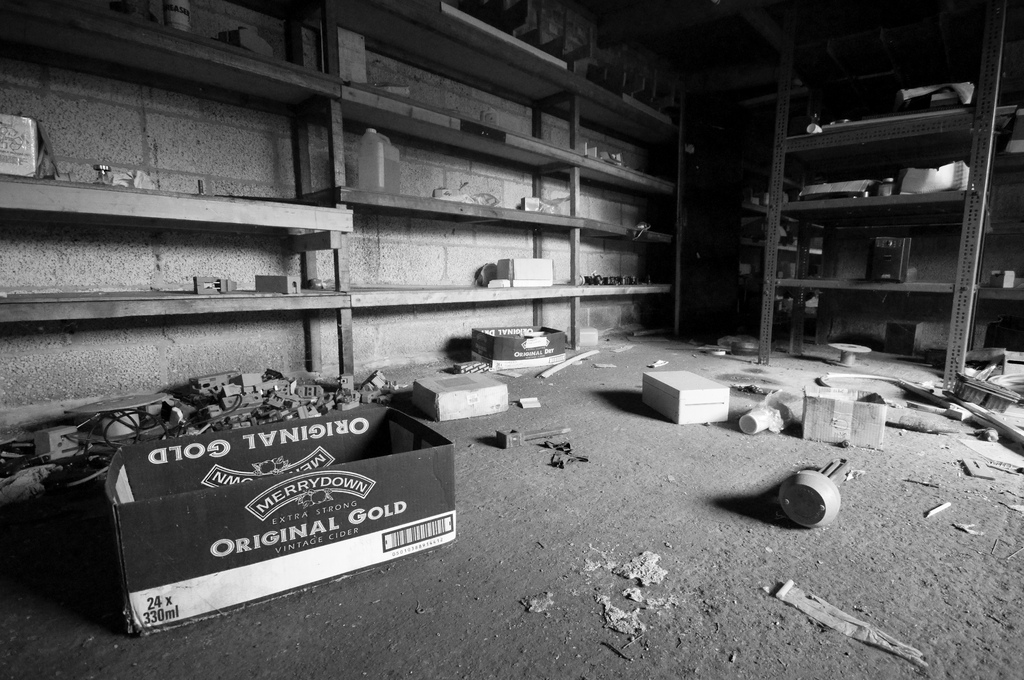 The previous incarnation of my blog – more of a magazine style – allowed me to present a more diverse range of content. But what is the point of that if the format imposed means you are restricted in how to categorise what you write? Finding a way to make the old Max Magazine theme work for the sorts of things I wanted to write never worked quite the way I wanted it.
So I've gone back to basics. This blog now, once again, looks more like a blog. It is based on the Focused theme by Site5. Here's a summary of the main changes:
A more blog-style homepage
Fully responsive design – so the pages should look good on anything from a small phone screen up to a 30″ monitor
More space for larger photos
A clearer, lighter and simpler design
Use of Google fonts for headlines
2-click social media sharing buttons for better data protection
A clearer overview – in the main menu – of the main themes of the blog
Dedicated sections for the articles I am writing elsewhere, and for live streams and videos of my presentations, including adding all old material into these sections
A slight mishap during the rebuilding process meant some subscribers were deluged with e-mails – this has now been solved!
Anyway, do let me know what you think of the new design!
Do let me know what you think!
[UPDATE] A few stats looking back. This is at least the 5th different design of my blog in the 8 and a half years I have been writing it. The first year it ran on pLog (that became LifeType) and since then on WordPress. There are 1778 published posts, meaning 1 post every 0.57 days in that time. 11086 comments have been approved at the time of writing.