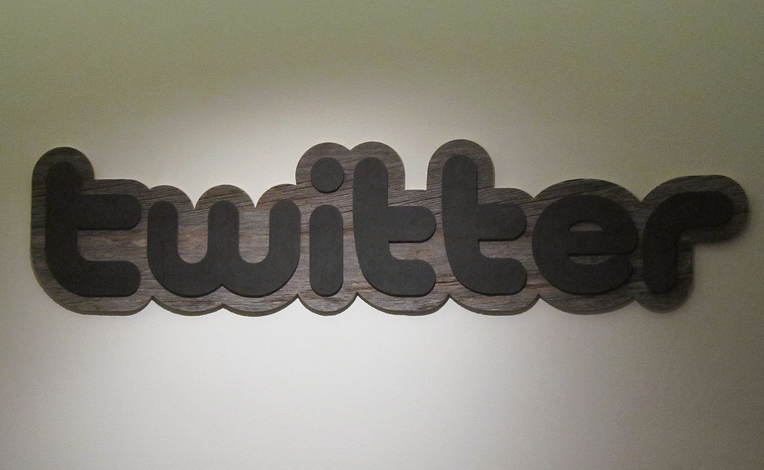 Following a few gripes about whether some of the accounts I've registered on Twitter in the past break Twitter's Rules, here is a response.
First of all, what accounts do I own that fall into this category?
20 accounts for Ministries of the Danish Government
@BskfM_dk
@EVM_dk
@FinansM_dk
@FIVU_dk
@FMN_dk
@FVM_dk
@JustitsM_dk
@KEBM_dk
@KUM_dk
@LKM_dk
@MBBL_dk
@MIM_dk
@OIM_dk
@SKM_dk
@SocialIntM_dk
@STM_dk
@SUM_dk
@TRM_dk
@UM_dk
@UVM_dk
4 accounts for potential future top candidates for EU positions
@TimmermansEU
@ZapateroEU
@PascalLamyEU
@HTSchmidtEU
2 other accounts related to Danish things
@VRKdk
@RadikaleEvents
All of these accounts could fall foul of some aspects of Twitter's Rules. Specifically the following sections:
Username Squatting: You may not engage in username squatting. Accounts that are inactive for more than six months may also be removed without further notice. Some of the factors that we take into account when determining what conduct is considered to be username squatting are:
– the number of accounts created
– creating accounts for the purpose of preventing others from using those account names
– creating accounts for the purpose of selling those accounts
– using feeds of third-party content to update and maintain accounts under the names of those third parties

Impersonation: You may not impersonate others through the Twitter service in a manner that does or is intended to mislead, confuse, or deceive others.

Trademark: We reserve the right to reclaim usernames on behalf of businesses or individuals that hold legal claim or trademark on those usernames.
So what is the response?
First of all, if any of the organisations or politicians in question would like to assume formal ownership of any of these accounts, then they are perfectly welcome to do so, and for free. This is categorically not an attempt to prevent others using the account names. However, conversely, that is precisely the reason why the Danish Ministry accounts are fed with third-party content, automatically, because there is no-one doing this work officially within the organisations concerned. Just look at the @UM_dk account – followed by journalists and ambassadors – for evidence that this works, even if it breaches the terms of service above. Having said that, I am not letting the accounts go, just for them to be closed – I think the Danish Ministry accounts are offering a reasonable service.
What about impersonation? Here too, all accounts make it clear in the biographies that the accounts are unofficial. This complies with the detail of Twitter's impersonation policy that states: "the profile clearly states it is not affiliated with or connected to any similarly-named individuals". If users still, erroneously, think one of these accounts is official then more fool them. Hell, people regularly think this is real, and it has a cartoon as an avatar and a line from a Falco song as a bio – who's at fault there?
Trademarks – I do not know the legal status of a Ministry's logo in Denmark, but once again, all anyone needs to do is ask me and I will be happy to give up the accounts. Not complicated.
In summary: if you want to go the formal route and shut any of these things down, you might well have a case. But if instead you want to behave like a decent human, which is precisely what I was trying to do in the first place, then do at least send me an e-mail.