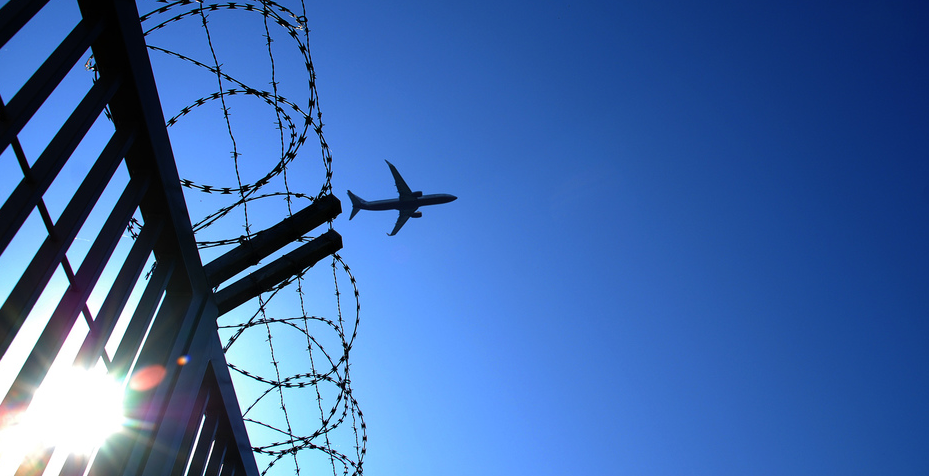 There has been masses of discussion in the last few days in the UK media about airport security in light of a failed attempt to blow up a transatlantic airliner. The UK and US have been jumping to come up with more technological solutions to the problems of airport security. The US has tightened controls for travellers from certain countries and the UK promises full body scanners.
To be quite frank I am unimpressed. Technological security is not an absolute – if the focus is on scanning the body, then flaws will be found in other places in the security of airports. Plus in the UK security procedures are slow and cumbersome as it is, let alone with the addition of more complex technology. Half the people operating the tech at UK airports give the impression that they don't have a clue how to operate it anyway!
I'm also fascinated by this story of how security operates at Ben Gurion Airport in Tel Aviv. The Israelis are well aware of threats to security and – notably – most of the security at Tel Aviv is due to personal interaction between security personnel and passengers, and not technological solutions. Could London Heathrow possibly find people it could recruit to make a system like that work? I've never flown through Ben Gurion so can't vouch for it but it gets my vote for the best overall approach to security if it's true.
All of this has led me to reflect on overall airport design, something I always think about when I'm hanging around waiting for planes to depart or for idiots in front of me at security to realise they have coins in my pocket… so here's my very subjective guide to how to build the perfect airport! Apart from Ben Gurion all of this comes from my personal experience.
I wanted to include an airport with good and clear signs to get you to the gates easily but cannot actually manage to think of one! Any ideas…?