If you're looking for news about Baroness Ashton's nomination for High Representative click here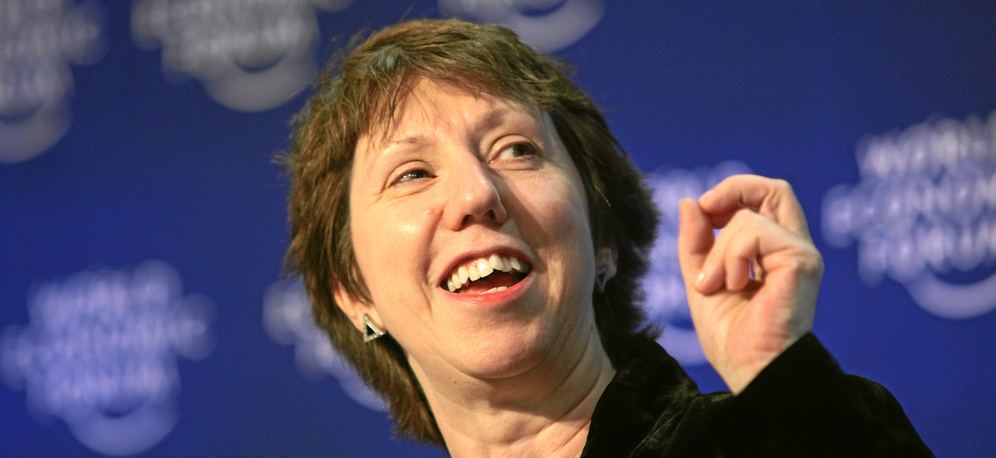 All of the analysis of Shriti Vadera's move to some sort of G20 post has led to questions about what her departure means for Gordon Brown and for government. But what does it mean for the EU? For Vadera was tipped to become the British member of the European Commission this autumn.
I cannot determine how much this decision is Vadera jumping or Brown putting an ally in what he considers to be an important position, but it also seems to show – once more – that Brown does not have his eye on EU business. A decent Commission job is surely a better bet than some undefined position in some vacuous talking shop of twenty countries..?
But I diverge…
All of this seems to make Britain's nomination to the European Commission rather straightforward: Baroness Ashton, Commissioner for Trade for just under a year since Über-Lord Mandelson's return to the cabinet is now surely odds on to be put forward for a full five year stint. She's the most likely candidate because, well, there's no-one else that could do it and whose nomination would not provoke a by-election.
Word on the street in Brussels is that Ashton is very solid, and good to work with, but is very low profile. This would surely mean that Barroso could get away with allocating a rather minor portfolio to the UK. With France likely to propose Barnier, and Germany to put forward Schäuble (if Black-Yellow wins the election) the UK is going to look rather weak in the Commission in comparison to other larger Member States.