In Brussels it's reasonably easy. There I was (and indeed still am) the EU politics blogger nerd. So if there are events and conferences to attend I go to ones about EU politics on the web first and foremost. Then I will go to ones about institutional reform or centre left politics. It's all quite simple.
But not so in London. What is my role in this city? It's a bit hard to define, and the events here demonstrate that.
I attended and ran a session at Netroots UK, but the session was on fundraising and not about blogging or networking or party politics. I couldn't attend the Fabians' New Year conference but suppose I would have pottered along and have been generally underwhelmed. The RSA today ran an event with Evgeny Morozov about Wikileaks and I hadn't even realised it was happening…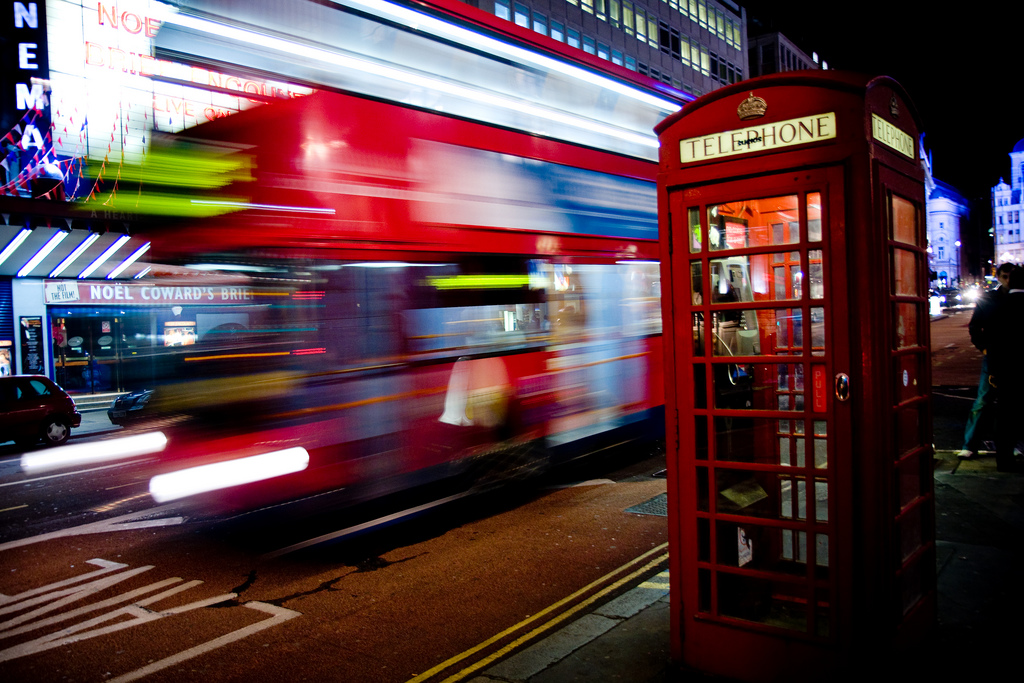 This weekend is ukgovcamp but I am not public sector enough for that, so will not be there, even though I know most of the organisers. Policy Network are running an event entitled "What future for Europe?" – worth going to that as it's one of the few big EU events in London? But I wouldn't have gone to something like that when I lived in Brussels, it's too general. The Fabians have something similar a week later. I'm a leftish blogger and Fabian member, but their event doesn't even have a programme yet… I will for sure be at eCampaigning Forum in Oxford in March, primarily an event for NGO campaign folks, even though I have done rather little work in that sector since the Atheist Buses. Further into the future I'll probably be at PdF in NYC in June and the World Humanist Congress in Oslo in August.
What a mess!
More worryingly all of this sums up my general confusion being in London. What am I here? Am I a web nerd? A web comms trainer? An EU training person? How much am I about intellectual stuff, how much about practical training? Am I better off working with the public sector, with political parties, with non-partisan campaigns, or with NGOs? How much EU stuff should I do? How much UK stuff? How much blogging? How much party politics, either offline or online? At the moment I'm trying to do all of that, working silly hours, and have a rubbish bank balance. Something isn't right.
Ideas how to fix it?
Photo: E01 "
London Bus
"
February 8, 2008 via Flickr, Creative Commons Attribution