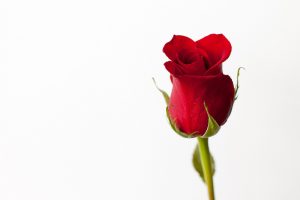 I was at an event in Brussels this week where there was much discussion about Labour trying to find 5 points it could put on a pledge card during the 2014 European Parliament election campaign.
So, looking at what top politicians in the Labour Party have been saying about the EU over the last 12 months, what are the five clearest statements they could make?
We don't want an in-out referendum in the UK
We don't want any repatriation of powers
We don't want the Euro
We don't want a common foreign policy or an EU army
We don't want to increase the EU budget
Inspiring, eh? Who says Labour doesn't have a vision for the EU?
[NOTE: this is not what Labour should say. It's more of a critique of how little vision the party has right now.]