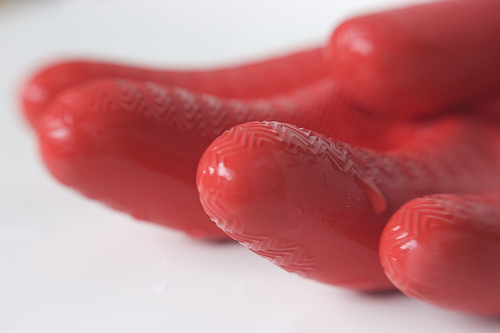 I was rather struck my Mark Thompson's critique of the Labour Party's current predicament – "I think Labour activists are in danger of underestimating just how damaged their own party brand already is" were the words he used.
I really do not see it in those terms, and here are some thoughts why.
For a start the main characters that have tainted Labour for the last decade are now off the scene – Blair and Brown. Brown's own ratings were worse than Labour's and with the prospect of a new leader on the horizon how bad are things for Labour as whole? Not too bad as far as I can tell.
The fact that some of the other hard-to-like ministers from previous administrations – Hewitt, Hoon, Clarke, Prescott – are off the scene also helps.
Look also at the local council results in London to see what is possible – Labour made gains in north and east London, and in Brent managed to boost Labour representation on the council while returning a Lib Dem MP. So Labour is potentially tarnished nationally but the same does not necessarily apply to the same extent locally.
Beyond that Labour needs to take a serious look at the policies that it defended in government and work out a new discourse for the future.
I think Labour's investment in schools and hospitals are well appreciated and that basis an investment in public services discourse will stay at the heart of the party for the future.
Much more work is needed to develop a positive and social democratic discourse on economic questions, and a responsible and more liberal approach to personal liberty and asylum and immigration questions. Equally work also needs to be done on taxation policies, with Lib Dems and Tories trying to steal the ground from Labour when it comes to 'fairness' in the taxation system.
Last but not least work is needed in terms of the vocabulary used to present the party – a Lakoff-inspired political framing exercise that the party could undertake over the next 6 months to 1 year. Some clarity in the party's visual identity and slogans could also come in handy – A Future Fair for All is too much of a mouthful.
There's a lot to do, but there are sure not reasons to be down.