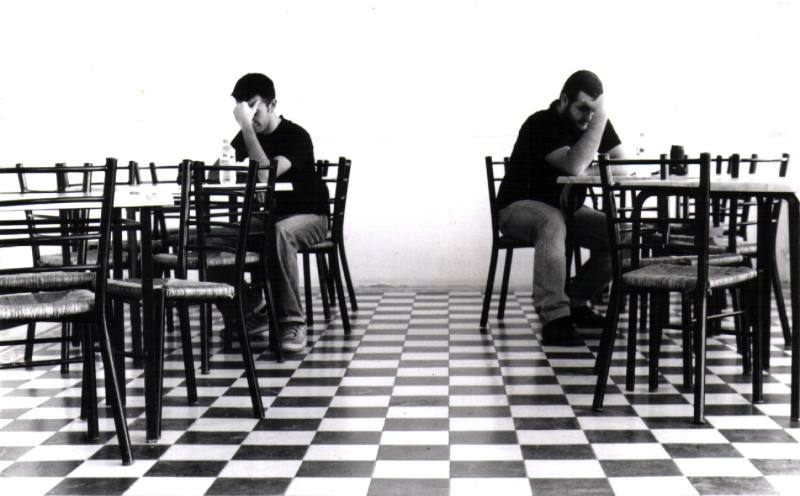 EUObserver has an article today entitled "Think-tank blasts EU commissioners' pensions package". The 'think tank' in question is, of course, Open Europe, and the article quotes their press release on the Commissioner pay issue:
Taxpayers around Europe, whose pensions have been swallowed up in the recession, will rightly question why they are footing such an enormous bill for a handful of remote officials who they never voted for in the first place
What degree of thinking was needed to come up with that? Open Europe has a clear line – they want a looser, more intergovernmental Europe, and hence they behave like a pressure group rather than a think tank. Whatever they brand themselves is not relevant; their prime reason for existence is not the production of ideas, it is to push for a set of ideas to become reality. Of course it's also no surprise that EUObserver falls for it hook, line and sinker.
At the opposite end of the spectrum of you have Bruegel. With Jean Pisani-Ferry, Nicolas Véron and André Sapir heading it these folks can really think. Bruegel also, as a point of principle, refuses to put its name on the EU lobby register. As reported by the Brussels Sunshine blog Matt Dann of Bruegel states "We are not lobbyists, so we will not register in a lobby register". Bruegel is also open about its funding sources, something that's not the case for other think tanks.
Muddying the waters still further are other Brussels players such as The Centre (Brussels' First Think-Do Tank – so is the do actually lobbying?), the EPC that has joined the lobby register despite claiming to be a think tank, and the Friends of Europe / Forum Europe arrangement at the Bibliothèque Solvay that's part lobby, part think tank, with a rather grey area in between.
In short all of this is a real mess. The term 'think tank' is banded about too readily and for the uninitiated which ones are supposed to be believed? Is a report on the telecoms market by a Brussels think tank really a think piece, or is it a quasi-academic re-hashing of Deutsche Telekom's position?
[UPDATE – 25.03.2009]
European Tribune has more on the Open Europe issue – they have done some calculations on the 'research' that Open Europe released this week.