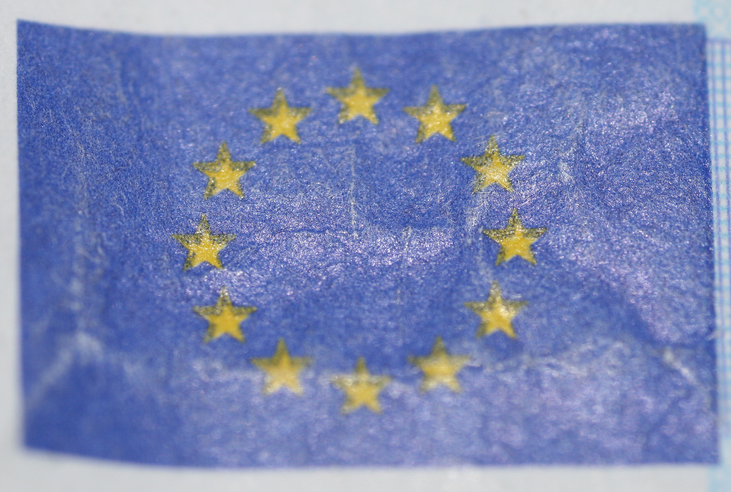 Here we go again. Today Steven Hill has laid out his institutional vision for the European Union on Social Europe journal. His plan – with a bicameral European Parliament – is not too distant from ideas raised by Denis MacShane in the past. Binding national MPs into EU decision making might sound like an appealing idea but (with the partial exception of the Danish), national MPs don't do EU scrutiny very well.
But ask yourself: why would national MPs actually care about this stuff?
MPs know that national electorates are going to care more about education, jobs and health, rather than the minutiae of the regulation of safe bathing water or particulates in ambient air. If national parliaments wanted to do EU work properly they should focus on setting national ministers binding negotiation briefs before ministers head off to Council meetings in Brussels.
Conversely, Jack Straw's idea to abolish the European Parliament is absurd (as I've argued here, and Simon Hix has written more here).
The problem is elsewhere.
The European Parliament does vital legislative work, yet the issue is that no voter can see what changes in the EU as a result of voting one way or another in European Parliament elections. The EP does not conform to Schumpeter's classic definition of a party system:
Parties present programmes
Voters make an informed choice between competing parties
The successful party puts its programme into practice
The governing party judged on its successes at the next election
So how are we going to get there?
The answer should be that until we've exhausted what we can do with the institutions as they are, we shouldn't tinker in the Treaties. This is why Duff's transnational lists are not where I would start. Instead we need to look at the parties, making sure that each of the main party political groups puts forward a candidate for President of the European Commission prior to the 2014 European Parliament elections (Ronny Patz has more on this here). If that fails to inject some life into the elections then I'm open to considering other options, but for now that's the best way forward – and it requires no institutional reforms to make it happen, only a bit of political will.