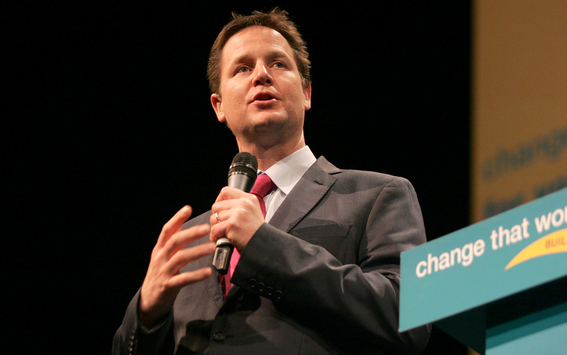 I've lost track of the number of times people have defended the British First Past The Post (FPTP) electoral system with the argument that because the system generally produces a clear winner (a majority for one party), the system hence avoids the need for the complicated coalition negotiations and trade-offs necessary in systems where coalition governments are the norm.
This is correct as far as it goes, but it is only half the picture. A consequence of FPTP is that the major parties of centre left (Labour) and centre right (Conservative) are themselves coalitions of more points of view than their equivalent parties in other European countries. The compromise to make the UK governable is hence within the political parties, rather than in coalition negotiations after an election.
This in turn makes parties in systems where coalitions are the norm (Germany for example) narrower from an ideological point of view, and inclined to look both ways – towards the left and the right (unless of course your party is of the extreme left or extreme right), rather than the UK tendency that is always to look for the electoral middle ground. This in turn, in non-FPTP countries, contributes to the feeling that membership of a political party might actually mean something to the party members, and may help to explain Britain's extraordinarily low party political membership (when compared to other EU countries).
Add onto this the additional complication of British politics, namely a coalition government for the first time since 1945, and British politics currently has a double whammy – a grubby compromise within each of the parties, and a grubby compromise between Conservatives and Liberal Democrats.
So much for FPTP being a good thing for British politics, eh?