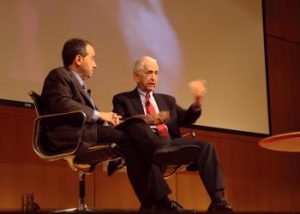 I've been at Personal Democracy Forum in New York and I've started to get thinking about which US political organisation tools could be effectively used for politics in Europe. Here are a few ideas…
Groundcrew – a system of rapid mobile organising via SMS, iPhone apps, and Google Maps. Could be used to organise Fair Votes Now flashmobs, get Swedish social democrat activists to particular Valstugan?
Meetup Everywhere – simply and quickly organise events offline – everywhere! Use for fundraising events for politicians?
See Click Fix – an idea similar to FixMyStreet in the UK, yet with 2 additional advantages – it works well of mobile devices, and it allows citizens to network between each other.
go.usa.gov – a US government link shortener, style of bit.ly but with trust and reliability for government URLs. How about a similar one for UK, FR, EU twitter use? The original code is open source and the system is based on Drupal.
Last but not least: it's not an organisational tool as such, but it is fun: hint.fm/seer – it compares the predictive Google search for two key words. Here's the result for a couple of Labour leadership candidates.