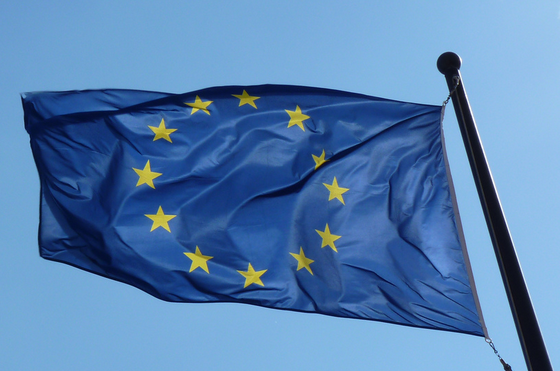 Charles Grant's poor pieces yesterday about national parliaments and EU decision making set me thinking: what think tanks are there that actually are trying to come up with solutions to make EU democracy work better?
Yes, I respect ECFR and Bruegel, but EU democracy is not the main focus of either of them. Some of the work of EPC, CEPS and CER is useful, but rarely is it pointed and agenda-setting on the big issues of EU democracy. I asked for suggestions on Facebook and Twitter about what organisations – if any – were providing answers, and this is what people said (with sources if from Twitter):
New Direction
European Foundation for Democracy
Open Society Initiative for Europe
Friedrich Ebert Stiftung (suggested by @WillParkerBrux)
Libnet (suggested by @sandrogozi)
SWPBerlin (suggested by @annelaumen)
Anthony Zacharzewski, founder of Demsoc, was clear he was not providing answers himself at the moment, but thought that a Demsoc-EU could. Something to build in future maybe?
The last word however goes to Mathew Lowry for this cyncism.
Comments and further suggestions are most welcome – I am not altogether convinced by any of the above…