I saw this tweet from @Bruce_Schneier, retweeted by @EvgenyMorozov:
[blackbirdpie url="https://twitter.com/Bruce_Schneier/status/99450840410112000″]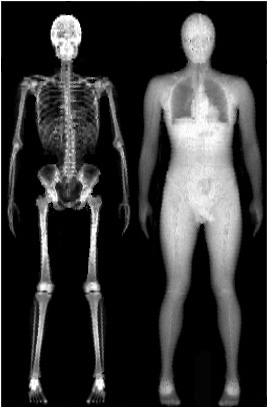 This led me to Schneier's piece about a Welt am Sonntag article about ineffectiveness of full body scanners in airport tests in Germany. One piece in particular caught my eye:
The European parliament backed on July 6 the deployment of body scanners at airports, but on condition that travellers have the right to refuse to walk through the controversial machines.

I was told in Amsterdam that there was no option. I either had to walk through the machines, or not fly.
So then, what's up here?
Two options. Either it's the European Parliament not actually passing legislation, or it's security officials not abiding by EU law (wouldn't be the first time).
Turns out this time it's actually the former – the vote to which Schneier and Welt am Sonntag refer is actually a non-binding resolution of the European Parliament, i.e. it is not becoming law. Details of that can be found here. So, as it stands, there is no guarantee that passengers would have the option to not have to pass through a full body scanner. However there is devil in the detail in the EP news story:
Parliament's vote comes just ahead of an expected decision by the Commission to allow Member States to use body scanners at airports. Parliament will have the power to overturn that decision within three months.
That sounds to me that it's going to be through comitology, with the Regulatory Procedure with Scrutiny if the original legislation was agreed before the Treaty of Lisbon entered into force, or the new comitology procedures if not. Scouring the Commission's webpages for details leads you to this, but not updated since 2010 and not in the Official Journal…
Aaaagggghhhh.
What a complete mess. And then people in the EU institutions wonder why citizens don't understand what's going on…