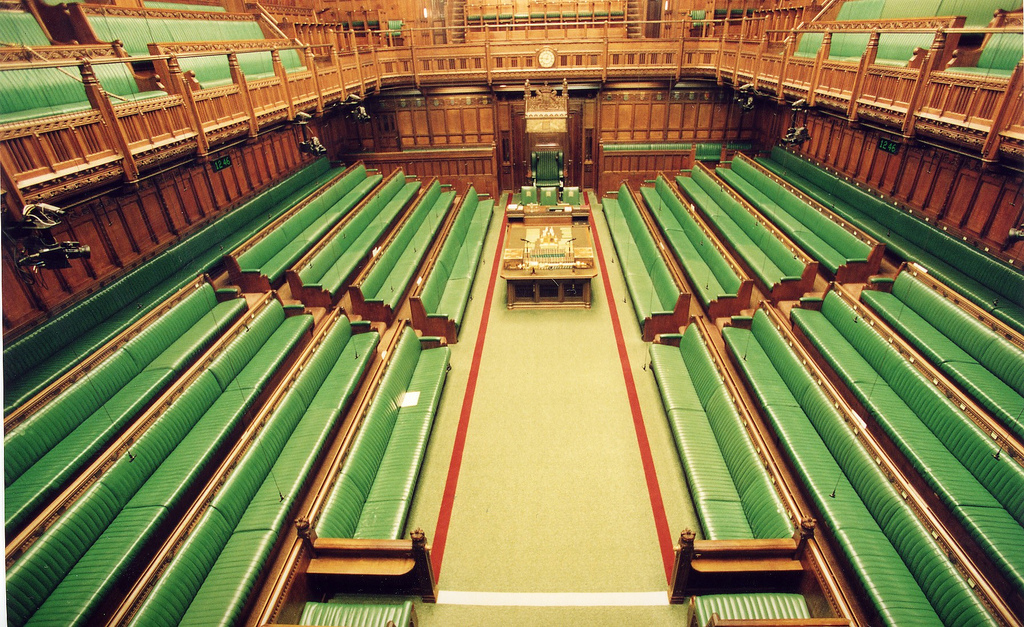 So Tory Andrew Feldman may or may not have said that some of the party's members are "swivel-eyed loons". I am not especially bothered whether he said it or not, because as far as I am concerned it is right. And it is not only in the Tory party that this is so – it is the same in any political party, Labour included. Just look at what happened in Labour in the 1980s. I'd defy any reader of this blog who's been to a number of party meetings in the UK to not come to the same sort of conclusion.
The question is what – if anything – that can be done about it, and to try to explain why party members seem to so often be a bunch of odd-balls.
The starting point for understanding the situation is the shocking predicament of British political parties. Among the 27 countries of the EU, the UK ranks 25th in terms of party political membership by capita. Only Poland and Latvia are lower. The situation for the Conservatives is especially grave, with party membership down to 130,000 (here in para 3, for example). Labour has rebounded a bit and is pushing 200,000 members again as new people join to protest against the coalition's cuts, but even Labour still stands at half the number of its late 1990s  recent high. But all political parties, all together, number less than 500,000 members, meaning less than 1% of the British population is a member of a political party.
The problem then for the Tories (and indeed Labour and the Lib Dems) is that they are stuck in a Catch 22 situation. Membership is unappealing, becomes less and less appealing, and hence the membership becomes less and less representative of society, and so the swivel-eyed loons quotient increases.
This is exactly what Colin Crouch's theory of post democracy (summary here, longer (excellent) Fabian paper here) would say – "A post-democratic society is one that continues to have and to use all the institutions of democracy, but in which they increasingly become a formal shell". The innovation, the creativity, the political life has gone elsewhere – to NGOs, to campaigning organisations, even to bloggers and online networkers. The networks of networks are more effective and more vibrant that the old and creaking political parties.
Crouch argues that mature democracies are in an inexorable decline, and we have to simply live with post democracy. If the past couple of weeks are anything to go by, it is going to be a painful process.