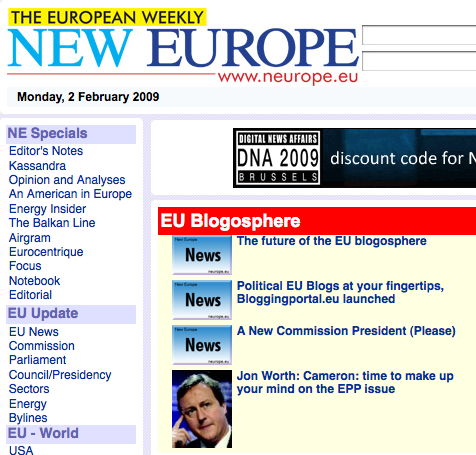 Oh, what a day. I've been teaching Italian civil servants about the principles of UK government written and oral briefing – the fourth day of five days of training that has taken me from Bologna to Roma and now to Caserta. The training venue is in the heart of the Reggia di Caserta, a UNESCO heritage site constructed by the bourbon kings of Naples. It's the most fabulous and grand place; marble lions greeted us at the top of the grand staircase on the way to the training room.
Yet what is at once grand and remarkable is at the same time cranky and old fashioned. It has been next to impossible to find a wireless internet connection here, and Roma was not that much easier as I was staying in a suburb north of the city. The kind folks in Hotel Europa Caserta have helped me out though!
This blog has been a bit cranky all day as 1&1 and EURID managed to transfer the domain name to 1&1 much quicker than I had anticipated, leaving the site offline for a while. I'm currently uploading all the images again. Pity things have been a bit cranky today as New Europe, the Brussels rival to European Voice, has done a special edition about EU blogs and the entry I wrote about Cameron and the EPP was prominently featured.