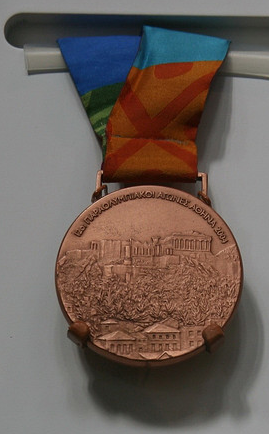 As I previously posted this blog was nominated in Social Europe's poll of influential left-of-centre blogs… and now the results are in, and I've somehow ended up in third place. There's a rather ambiguous graph of the results that has no numbers on it, so I don't actually know how many people voted for me – if you did, then thank you! I think the fact that my blog posts appear on my Facebook profile and friends of mine see the headlines there, and I have rather a lot of Facebook friends, probably contributed most to the good result.
First place went to the Social Europe Journal itself (winning their own poll) and second to PES re:new, a rather psychedelic site run by the Party of European Socialists. I also polled above 3 MEPs – not bad.
Anyway, before I get too carried away, I would stress once again that this whole exercise seems to demonstrate the dearth of Europe-wide left-of-centre blogging, and hence I was 3rd best in a rather weak field.