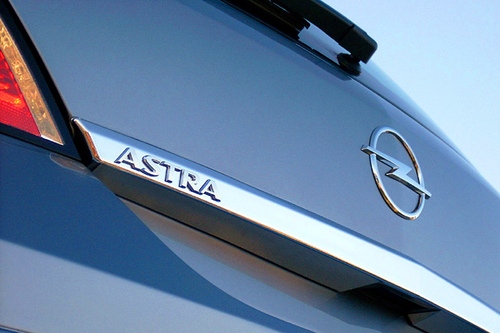 A friend from the Belgian SP.A said to me yesterday that she was going to a protest outside the Opel plant (that's closing) in Antwerp this weekend, and did I want to join the protest in solidarity with the workers. No was my immediate answer – I'm glad it's closing! She looked at my with a confused expression on her face.
Mass redundancies are never pleasant or comfortable, and my sympathies are with the workers that will lose their jobs, yet overall Europe produces too many cars, and the car sector in Belgium is just too much for a country of this size. Volvo has its largest factory outside Sweden in Gent, Ford has a large plant in Genk and Volkswagen/Audi has a plant at Forest.
All of this contributes to a ludicrously pro-car culture – in Brussels the car rules, the roads morning and evening are chock full of businessmen in their Mercedes and BMWs stuck in endless lines on rue de la Loi and rue Beliard. More than 50% of the new cars registered each year are company cars – firms get big tax breaks by giving their employees a vehicle. A friend in Brussels who had worked for a couple of years asked for a pay rise and was told this was not possible, but would she like a car? So a car she got.
So while my sympathies are with the workers of Opel Antwerp I hope the closure of the plant will make a small step towards Belgian politics being less addicted to the car.