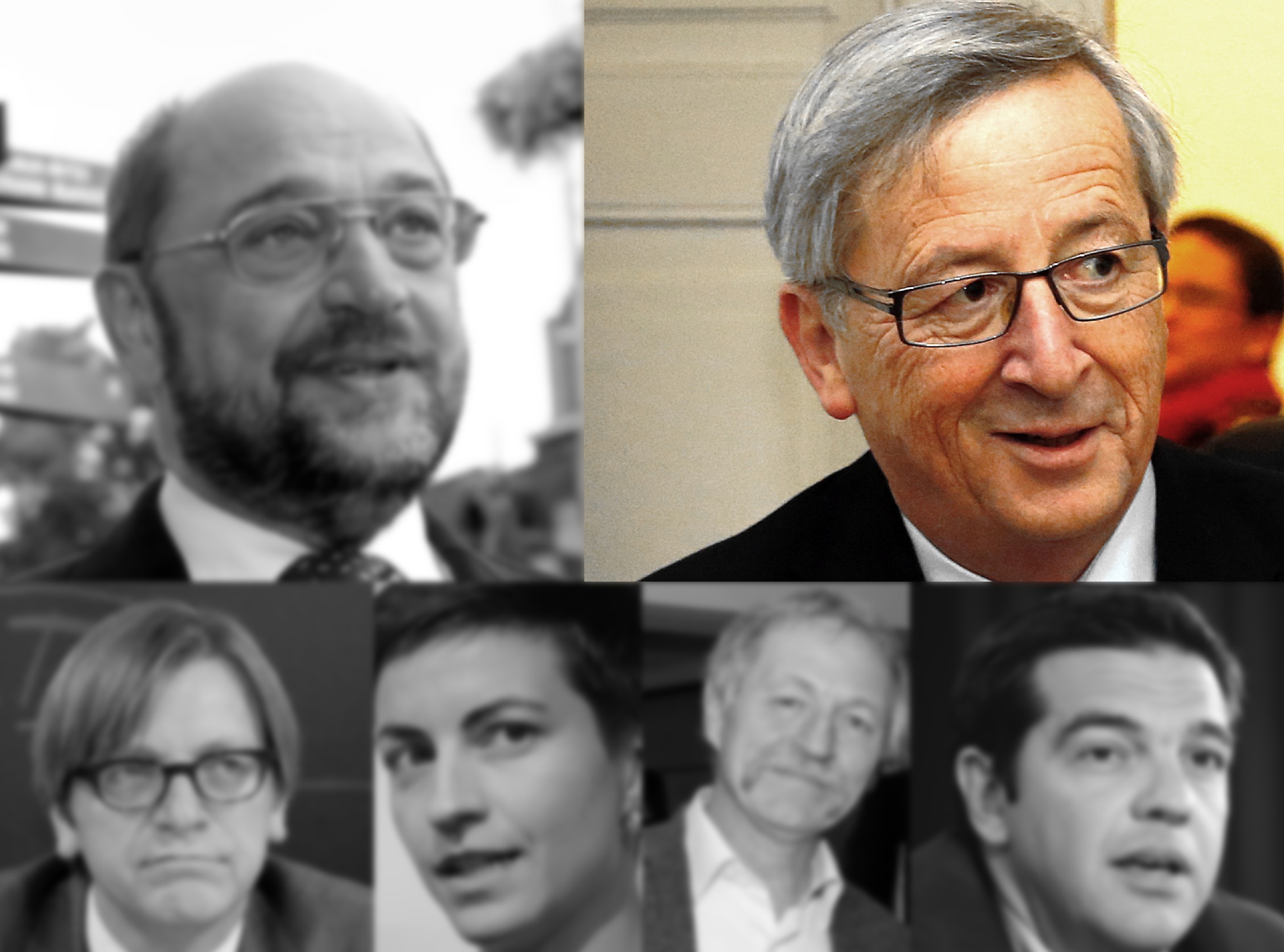 So the European Council last night did not back Jean Claude Juncker as Commission President, instead inviting Herman Van Rompuy to consult about who should become Commission President between now and the end of June. He should, to use Merkel's words, look at a "somewhat broader tableau of suitable persons". All this has then been framed as a blow to both Juncker and indeed the Spitzenkandidat process – see news stories from EUObserver and the FT for example. Hannes Swoboda of the S&D Group in the European Parliament also tweeted that it was absurd that even his group in the EP was ready to back Juncker, but the EPP in the European Council was not.
At one level the outcome is disappointing – there was the opportunity yesterday to demonstrate that EU institutions can take quick decisions. There was a Qualified Majority for Juncker if the EPP had pushed it. But attempts to keep some leaders happy – Cameron to a certain extent – mean the period for Van Rompuy to consult. There's also the attempt for the European Council to save some face, and to not let the European Parliament dictate how the process should run, although the accusation that the process is inefficient and slow lies with them – the Heads of State and Government now.
Yet despite all of this, Juncker still is actually the front runner and may still end up as Commission President. The solid backing he has received from people like Enda Kenny and Peter Altmaier (tweet), not least to respect the integrity of the process within the EPP and hence within the European Parliament, means it is going to be hard to find a candidate who commands wider support.
This is always the important question to pose: yes, Juncker may not be backed by Orbán or Cameron, but what other alternative candidate is going to actually, after Van Rompuy's consultations, actually command wider support? And any such candidate is going to have to command the support of the European Parliament, who were quick to back Juncker. Plus any viable candidate – Katainen, Kenny, Lagarde, Lamy – are going to be uneasy about putting themselves forward, knowing the still wide basis of support for Juncker.
So the conclusion, I think, is to let the post-EUCO gossip die down, and keep calm. This Spitzenkandidat process may yet work.