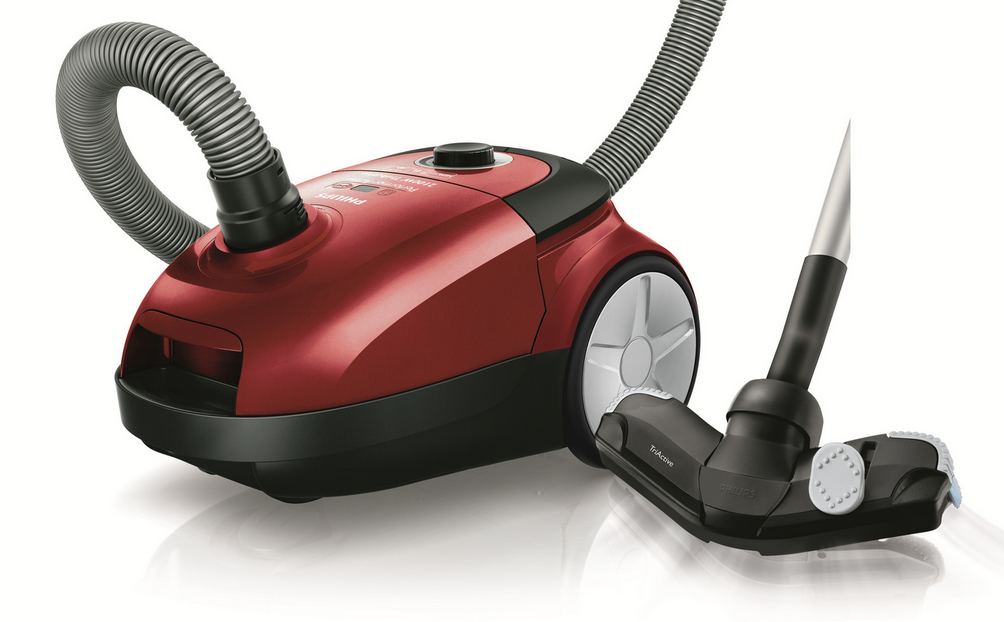 I saw this tweet earlier today from UKIP MEP Derek Clark, complaining that now the "EU is coming for our vacuum cleaners". His tweet links to this story from the Nottingham Post.
So then, with "is this UKIP bullshit" warning system activated in my mind, I set out to find what is going on, and indeed the EU is indeed sorting out vacuum cleaners. But here, just like anything else when it comes to EU law, the picture is a lot more complicated that one UKIP MEP sounding off. Or, if you Google a bit deeper, Tory MEP Giles Chichester rambling on about the same thing a few months ago in The Telegraph as well.
First it is worth setting one thing clear: there is a mass of EU law that impacts vacuum cleaners already. Things like WEEE and how you recycle it, what plastics are safe to put in the casing, what information has to be displayed on the box, and what your rights are if it proves to be defective. So this is not the EU suddenly regulating vacuum cleaners – there has been EU law on this for ages.
Then to the matter in hand, and the topic of the recent Nottingham Post piece that Clark cites. The maximum motor wattage of vacuum cleaners will be set at 1,600W from September 2014, and will then fall further to 900W in 2017, and that will indeed happen.
This triggers two further questions: is this right? And was the decision taken correctly?
The main piece of legislation in this area is Directive 2009/125/EC of 21 October 2009 establishing a framework for the setting of ecodesign requirements for energy-related products (PDF here). This legislation was decided using the ordinary legislative procedure, meaning the European Parliament had equal legal powers with the Council to decide it. The timing of this is a little odd though – the legislation was finalise just after the 2009 European Parliament elections, meaning the main work was prior to the elections in the last parliamentary term. Clark has been a MEP since 2004 though, so he would have been privy to these discussions, and had a vote on the legislation.
This legislation then gives the Commission the power to apply the ecodesign principles to all kinds of good – a list of these is here. It covers things such as Complex Set-Top Boxes, Industrial fans and Water pumps. And vacuum cleaners. The legislation for vacuum cleaners is Commission Regulation (EU) No 666/2013 of 8 July 2013 implementing Directive 2009/125/EC of the European Parliament and of the Council with regard to ecodesign requirements for vacuum cleaners.
The important thing to note here is that this legislation just about vacuum cleaners is not subject to the ordinary legislative procedure. It is the Commission acting alone. However a glance at Article 15 of 2009/125/EC shows how the Parliament granted the Commission powers to take forward the implementation of the principles. Now you might argue that the powers granted to the Commission were too wide, and that the European Parliament should also be involved in setting the maximum power of a vacuum cleaner, but a decision was taken – legitimately in 2009 – to not do that.
Further, the way the Commission takes this decision looks technocratic, but it is an intensely political thing in the end, because it has implications for consumer rights and consumer behaviour, and for energy policies and energy efficiency. In Europe should we all use cheap, poorly designed vacuum cleaners that nevertheless have 2200W motors that use a lot of energy? And in the end generate more electricity? Or, through EU law, should the companies that make such products be forced to innovate and make products with better design but that use less energy? Dyson's DC50 already has a motor rated at just 700W (thanks Ken Page on Twitter for the tip), and James Dyson is even quoted at the very bottom of the Telegraph's piece saying "Bigger motors don't equal better performance. In fact they symbolise outmoded ineffective design".
Now who might know more about the functioning of a vacuum cleaner – James Dyson or Giles Chichester or Derek Clark? I'll leave you to decide that. But on this, just like so many EU scare stories in the UK press, the issue is a lot more complicated than meets the eye. For what it's worth, I am very happy the Commission is doing this – energy efficiency is good, it needs law to make it happen, so initiatives like this are excellent.