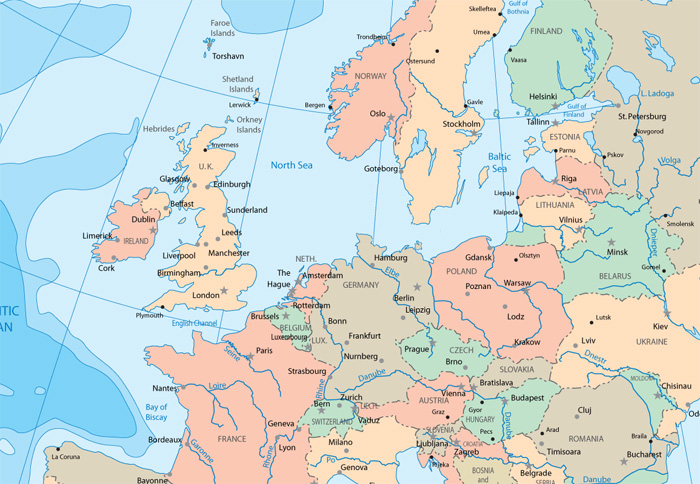 An election was called 2 days ago in Denmark (there's a Wikipedia page about it here), and the vote will take place in 18 days, on 15th September.
Yet even as a politics nerd in the UK, you would be forgiven for not knowing it was even happening. There is not a single piece about the election on BBC News Online, The Telegraph or The Independent. The Guardian fares little better, with two (1, 2) obscure auto-feeds and still no proper article.
Even for the dire standards of the UK's coverage of our European neighbours, this must surely be a new low?
Compare and contrast this with column inches filled with 'news' about the candidate to be selected by a party not in power that might not win an election not due for more than a year in some other place the other side of a large ocean…