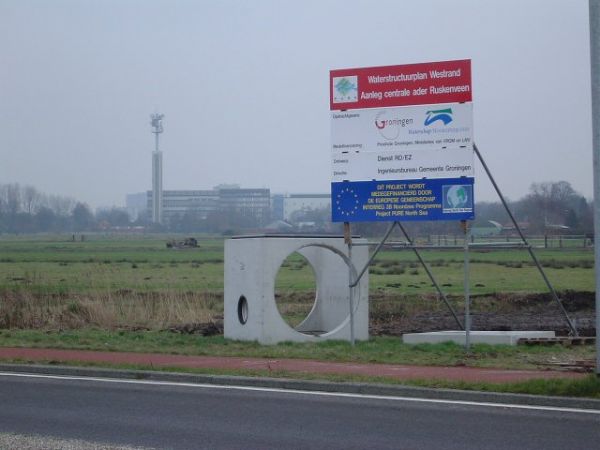 EPSO will today publish a new concours to enter into the European Institutions, entitled:
EPSO/AD/94/07
ADMINISTRATORS (AD5) IN THE FIELD OF INFORMATION, COMMUNICATION AND THE MEDIA
The deadline for applications is the end of March. I really wonder whether I should give this a shot. I did not manage to pass the Administrators concours last year (for a lively debate with almost 300 comments on that, see this post on my blog), but this time I really know what I need to do in order to pass. Yet the question is do I really have the motivation to do all the necessary work to learn for that concours? It's also AD5 level – really the bottom of the heap in a very hierarchical structure of Commission administrators (see this page for more on pay / grading). Anyway, I'll sure post my experiences of the concours here.