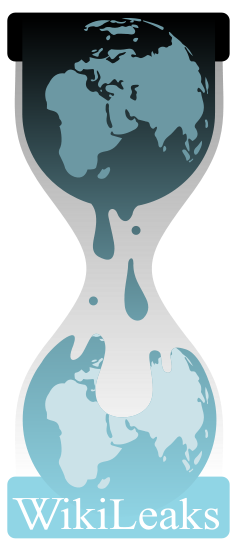 The whole Wikileaks saga has left me torn and confused. My automatic reaction is to welcome the leaks, to welcome the fact that we know much more now about how the wool has been pulled over our eyes as citizens about matters ranging from the hopelessness of the war in Afghanistan to the dodgy behaviour of Prince Andrew.
So why then have so few of the main left leaning blogs in the UK said anything thoughtful or positive about Wikileaks? The establishment, as represented by the political blogosphere?
This therefore – more than ever before – demonstrates the value of Liberal Conspiracy. For it's the only major left leaning blog site where the Wikileaks issues have been widely and thoughtfully debated, most notably here and here.
For more thoughtful reflection on all of this then have a read of Clay Shirky and Jeff Jarvis.