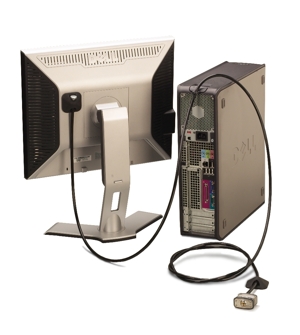 Richard Corbett is probably Britain's best known blogging MEP, and as I've stated here before I reckon he's Britain's best MEP. Give him his due – he does put his head above the parapet and try to take on Britain's vast array of eurosceptics, which is more than can be said for most of Labour's MEPs.
Yet despite being a regular blogger, Corbett does not seem to understand the blogosphere or indeed interact in any way with other bloggers. Comments are not allowed on his blog, and his posts never make reference to what any other bloggers are writing – even if other blogs (like this one) might have a similar take on issues to his. Both Nosemonkey and I, the most regular broadly EU-favourable bloggers with a UK perspective, get links in Corbett's sidebar but he's never linked to anything I have written, and there's one entry from 2005 linking to Nosemonkey. Corbett's happy to have a go at eurosceptic bloggers though.
So what happened? Some enterprising sceptics (I don't know who exactly) have set up a spoof Richard Corbett blog. The real blog is here, and the spoof here. The spoof exactly copies the content from the real blog, but allows visitors to post comments. Gawain Towler of England Expects has received a request from Corbett to take down the link to the spoof blog – and of course posts the note from Corbett on his blog. The story has also been covered by Bruno Waterfield of The Telegraph.
What does all of this show? Writing a political blog without any opportunity for interaction can be interpreted as being patronising, and in order to cope with the fierce world of political blogging you need allies who will defend you and write positive things in your defence. Otherwise you can look shrill and separate. It's also worth bearing in mind that the desire to comment is often much stronger than the desire for people to read others' comments – but a clear commenting policy is a must. In short Corbett's blog is crying out for some sort of strategy to help overcome a series of very real criticisms (that led to the creation of the spoof blog) – Matt Wardman's 'Starting a Political Blog' guide would be a good place to start. The very worst thing to do would be simply to ignore these criticisms.