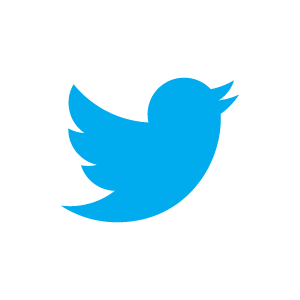 Adrian Short has written an excellent and widely-tweeted piece entitled What Makes Twitter Twitter? that looks at the future of the social network. The crucial line in the piece is "Twitter used to be where people talked. Now it's where money talks." – very true. But Twitter likewise needs to become self-sustainable, financially, something it has not yet achieved.
The thing is that for intensive individual users of Twitter like Adrian and I, and many thousands of others, there is currently no way Twitter can make any money out of us other than via advertising and promoted tweets – all the corporate stuff that's the subject of Adrian's ire. We're free riders.
The solution, I think, would be to introduce a paid-for premium account for Twitter users. This would not be the same as the big campaign offerings for Starbucks or Porsche. Price this user pro account at $5/month, and in return ensure that a user sees no advertising or promoted tweets, ever, and also has access to a Twitter client that's better than the current Tweetdeck and would allow better combinations of search and lists, proper list management, and one-click translations of tweets.
Twitter, in its conversation form, is important enough to me to mean I would pay $5/month for it. Would you?
[Note: in 2009 there were some debates about Twitter pro accounts – see this from Business Insider and this from Cnet. I assume these proposals are what became Twitter for Business]