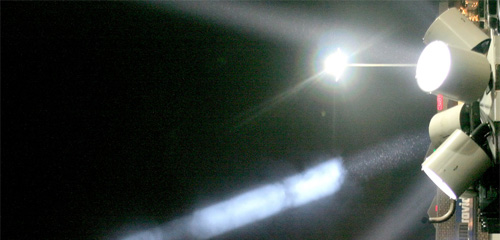 How are you supposed to find out what's going on in the EU? It's a damned hard task: byzantine procedures and a multitude of complex websites.
So it was sad today to read that one of the only websites dedicated to this task – IPPRO MEP – is suffering financial problems and might not be able to continue. How the EU needs something like TheyWorkForYou.com! You do wonder who actually has the incentive to finance such a site: the EP itself will surely be reluctant as in recent times their record on transparency has not been too much to shout about, and private enterprise in Brussels is not going to bother either – after all too many people in Brussels make cash out of selling knowledge about the EU to businesses. Sites like IPPRO MEP means that anyone can do that, partially, for free.
Beyond IPPRO MEP there are a couple of other stories that have caught my attention. The first is Jack Thurston's post at CAP Health Check where he tries to get to the bottom of which countries voted for and against certain aspects of CAP reform. Not an easy task, and Jack's post is not pleasant reading.
Secondly the PES Congress meeting in Madrid has decided to not take a position on who to nominate as President of the European Commission. Both Socrates and Zapatero, PMs of Portugal and Spain respectively, have decided to back Barroso as Commission President, despite the fact that Barroso is a Christian Democrat. How is any citizen supposed to take the European Parliament elections seriously if the top job has already been stitched up behind closed doors? More from UEF.
Dire.