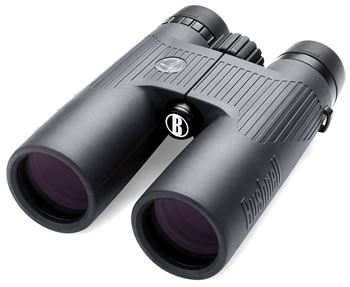 There's been a bit of debate in the last week about how a French industrial tribunal found in favour of blogger 'petite anglaise' – Catherine Sanderson – who had been writing abour work matters under a pseudonym. She writes about her experiences in Comment is Free here. Some research has also been done into the matter recently – specifically about how employers look for information about a person online.
So, with this in mind, what would someone find about me? Well, first of all, this blog and the few web pages associated with it. No pseudonym, nothing to hide, and no posts about my everyday work. Plus there's the list of 30 or so websites I've made. I don't reckon I have ever managed to gain new work directly thanks to people searching for me (it's far more due to word of mouth, or word of e-mail) but my online web presence gives me a degree of credibility. How can I viably speak to Harriet Harman about blogging if I can't do it myself?
What is there to be found in Google that might be alarming? First of all, there are not too many people who call themselves Jon (without h) Worth, so all the top results are actually about me. OK, I have been President of the Young European Federalists (JEF-Europe). The F-word is a bit of an anathema to a lot of Brits, but I committed 6 years of work to JEF so it's clear on my CV too. I was once elected to OUSU Exec with a Communist. And I appear in a strange list called ZoomInfo 3 times. But I can't find anything to worry about – it's quite a fair and open picture I reckon.