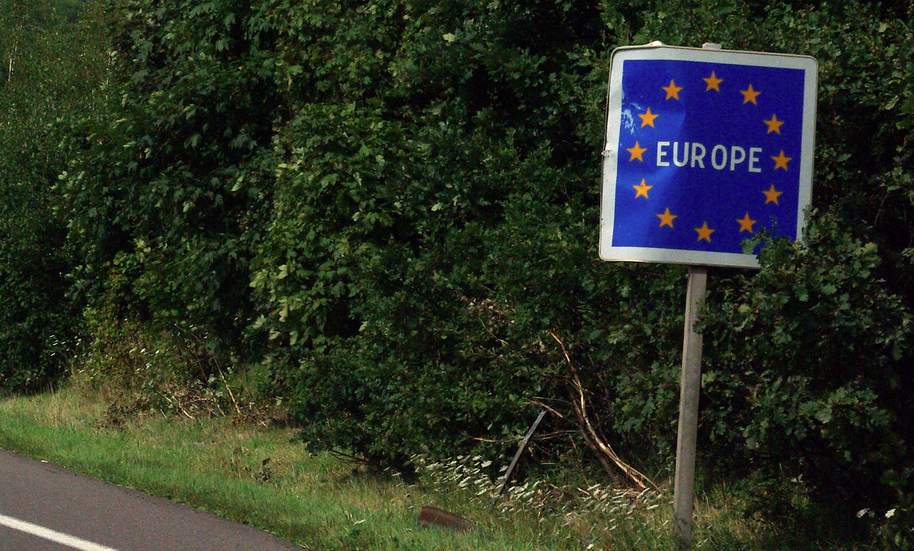 As regular readers of this blog know, the problems within the Schengen Area have been giving me cause for concern over the last few months. I have been wondering what best to do in light of my experiences, and my current plan is to find a way to more systematically document breaches of the Schengen Area rules.
But the problem is then: what are the rules? And where does EU law end and national law begin?
Here is where I need readers' help before I can work out how to document breaches.
The essential issue is that, if asked, a policeman asking to see a passport or ID at a border should say that they are not conducting a border control, but they are performing an identity check on the territory of a Member State. So what then is a permissible identity check? This is important because a police officer may exceed what he/she is allowed to do under national law.
We know what identity documents are permissible in each Member State – that is laid out in detail in the PRADO database here. What we do not have a list of is what a police officer can demand of a citizen, and under what circumstances.
So ask yourself this question: if you are on the street in the centre of the capital city of one of the 26 Schengen Area Member States, and you are stopped by a police officer and asked to prove your identity, what do you have to show? Please comment below explaining the situations you are aware of.
So far I am aware of the following:
Denmark has no national ID card system, so if a police officer asks me to prove my identity on the street in Copenhagen I have to only give my name, date of birth, and address. I do not have to show ID. From this data a police officer could determine my CPR number if I am resident in Denmark, and from that has access to a whole lot more information. If I am a non-resident EU citizen I could be asked to present myself with ID at a police station within a certain period of time. (see more here, inc. comments)
Netherlands has a compulsory national ID card system, and this applies to EU nationals in Netherlands. If a "valid reason" is given by a police officer this ID has to be shown – this of course would prevent IDs being demanded from every person in a bus or a train, unless one is in a security risk area (such as Schipol Airport) where ID can be demanded.
Greece has a compulsory ID card system, so if ID is demanded by a police officer then it has to be shown. This applies to EU nationals as well as Greek nationals.