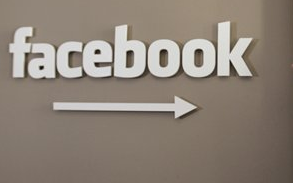 I'm a human, so I want to be friends with humans on Facebook. I think I'm probably not alone on this.
Yet what should an organisation do if it wants to establish a Facebook presence? Increasingly organisations of which I am a member are creating Facebook profiles, as if the organisation itself were a person, with a firstname, lastname, date of birth etc.
Yet as a user how am I supposed to interact with one of the organisation-profiles? Do I know the person writing to me or not? Or is it just the intern in the office sheltering behind the veil of anonymity of the profile?
The answer is to create a Facebook Page for your organisation (note: this is NOT a group – it offers many more features than a group), and to use that to build relationships with members. Of the organisations I know Republic has the best strategy in this regard.
The interesting issue behind all of this is the blurring of professional and personal in Facebook. If you work for an organisation should you befriend organisational contacts? The answer is not to make a neutral Facebook profile for your organisation and become friends with people that way, but instead use a Facebook page for that purpose. Use your own personal profile to make contacts with people you know, and make sue your privacy settings are configured correctly to avoid blurring the line between personal and professional.