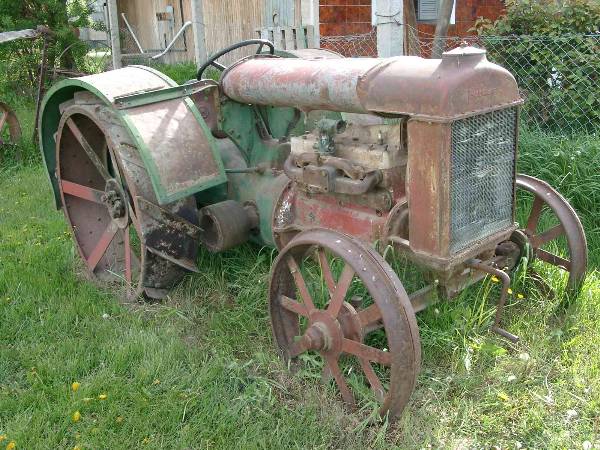 A quick round-up of some of the odder European and EU stories of the day… First of all Nicolas Sarkozy has declared that he's in favour of Moldova eventually joining the European Union (link: Thomas). This comes from the very same leader that has solidly opposed Turkey's eventual membership of the EU. Now I'm not aware of any other leader of a major member state backing Moldova joining the EU – surely nothing to do with the fact that Moldova is a member of Francophonie?
CAP Health Check(*) has a brilliant bit of investigative journalism about how Hilary Benn has changed his tone over the payments to large farms under the Common Agricultural Policy. The UK has always wished to avoid any limits on the maximum amount of cash a farm receives – because the UK has a few large farms. So much for stopping the CAP buggering up world trade. Anyway, keeps Benn's father well enough off it seems.
Last but not least, a bit of speculation rather that news. Helena and I reckon I've hit on the real reason the UK is fine with an independent Kosovo – it improves the chances of British acts managing to get some support from the Balkans in the Eurovision Song Contest. Rather than vote for the slavic neighbours, surely Kosovo will back Brits, French and Germans? 😉
* – I erroneously posted previously that Jack wrote the post. That was incorrect, hence the post has been edited accordingly.