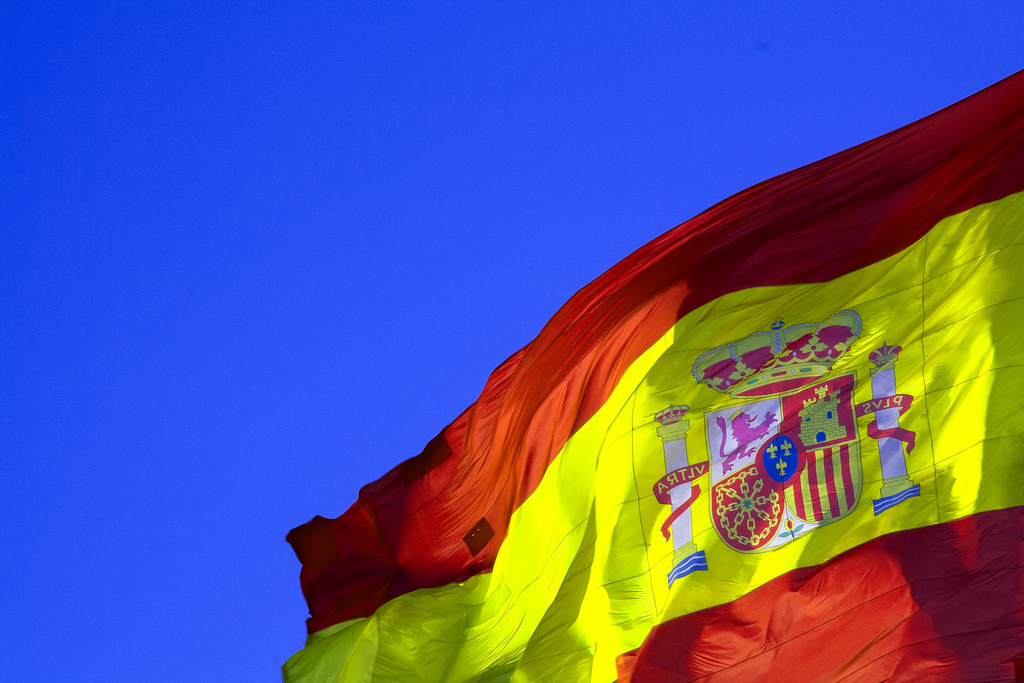 I do not follow Spanish politics closely, so I have been more of a consumer of news about it rather than a commentator in the past few days since Sunday's election. A few dynamics strike me as important though.
First, the role the Indignados played, as summed up in CiF by Katharine Ainger. More people spoiled their ballots, or did not vote, than voted PP. These protests – in the same way as Occupy London – are not going to go away any time soon.
Second, the election system continues to cause problems in Spanish politics. Read more about it here. PP polled 44.62% and received 53.1% of the seats. That makes the system almost as twisted as FPTP in UK general elections. Mainstream politics is being called into question more strongly in two party system countries, as I have argued on LabourList.
Third, PSOE lost this election rather than PP winning it, as outlined by Paul Heywood here. The PP vote climbed only 500k, while PSOE's plunged by 4.3 million – full results here. More fracturing of the left was seen, with Izquierda Unida polling strongly.