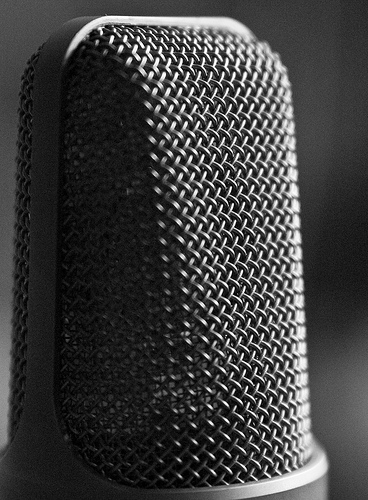 Sometimes connections made over the years lead to unexpected and surprising results. Thanks to folks I know in Brussels, on 8th December I will be addressing a seminar in Paris entitled '40 under 40′, organised by Europanova. Just among the attendees at the event will be politicians such as Franziska Brantner and Jeanine Hennis, and the speakers include MEPs and former Commissioners…
To say I am a bit daunted would be an understatement, so I need help from my blog readers, and people who follow me on Twitter and Facebook.
I have 5 minutes to give an introduction on this panel "Towards a European renewal" that should deal with these points:
Which Europe do we want?
What objectives should drive the European project in the early twenty-first century?
Can the economic crisis be an opportunity to redefine the motors of European integration around new prosperity, a coherent European energy policy, ecological sustainability and social justice?
Sandro Gozi (Member of Parliament from Italy) will also speak for 5 minutes, and Ulysse Gosset (Journalist from France Télévisions) will moderate.
So what should I say? There are of course themes that I have examined on this blog over the years that I will draw upon – regarding how EU level democracy does not function at present, how we need to move away from the discourse of 'more Europe', and how the economic problems facing the EU directly challenge its institutional setup. But I need something that is going to set this speech apart from all the others given at the event over the 3 days… Anyone contributing good suggestions below will be thanked in the presentation at the event!