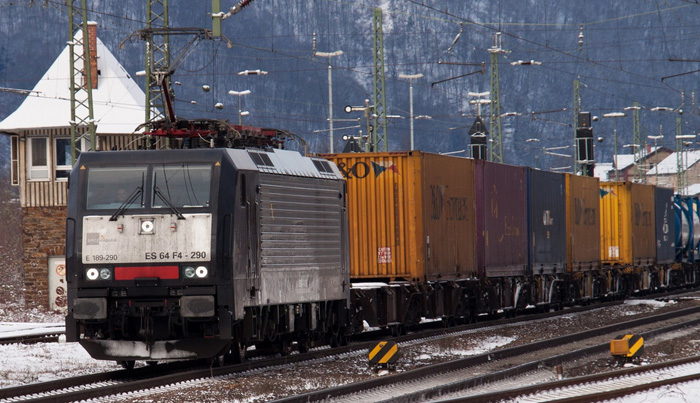 I wrote my MA thesis in 2004 on liberalisation of European Railways. The title of the thesis was European Rail Freight: On the right track to recovery?. You can download the parts of the thesis below, and you're welcome to use these providing credit is given.
Title Page – PDF, 39kb
Main Text – PDF, 761kb
Annexes Part 1 – PDF, 113kb
Annexes Part 2 – PDF, 1.4mb
Please note that while I regularly write about rail travel I cannot claim to be any sort of expert in this sector.